Tonight in NYC! I'm a part of @ComedyCentral... →
6 tags
6 tags
Dave Hill Bon Jovi - The Talkhouse →
I wrote an important piece on Bon Jovi. Deal with it.
Ep. 68 of Dave Hill's Podcasting Incident with... →
6 tags
Anonymous asked: #1 I love you #2 When will new Dangerous Snakes Who Hate Bullshit shirts be available? #3 Tasteful Nudes is the greatest book ever written! Fantastic job! #4 Stay street
Comedian Dave Hill on TLC, Vices, Ira Glass, the... →
Read this important interview with me now!
Watch
fakerockstar: @MrDaveHill and his Valentine's Day restaurant recommendations. The only man I know who can pull off hilariously suicidal. Yes, Dave, I said "pull off".
Thing X :: Welcome Aboard the Boning 747 →
This is an important article I wrote about air travel.
As many of you sexy people out there are well...
Episode 57 of Dave Hill's Podcasting Incident with... →
I have a podcast and now there is a new episode today.  How are you?  Okay.  Thank you.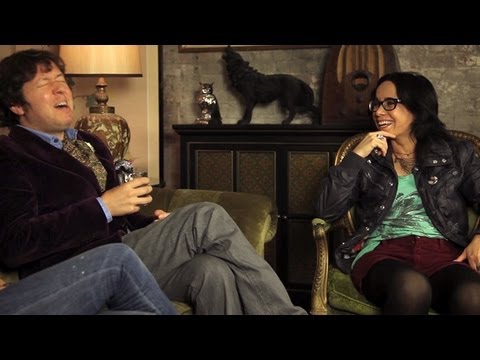 Anonymous asked: Why are you so obsessed with the "Grey Gardens" documentary? Do you relate to it in some way?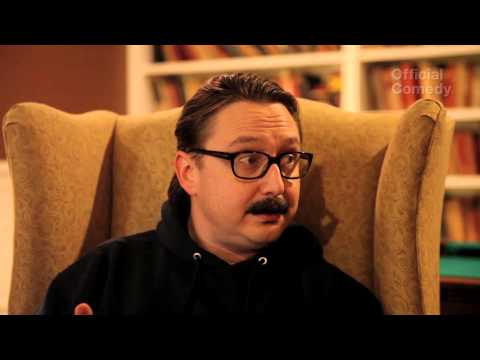 DALE MAY: The DAVE HILL project. Episode 1 /... →
Awesome photographer Dale May caught me in one of my darkest yet most exciting hours. dalemayphoto: Photography: Dale May - All Rights Reserved My good friend Dave Hill and I thought it would be a fantastic idea if we worked on a photo project together. Ya see, Dave is a comedian, actor, writer and a musician. Some of his other talents I don't feel right mentioning but whatever he...
I Am on Today's Episode of the Adam Carolla Show,... →
Listen.  Now, dammit.
Anonymous asked: Did you know you look like James Spader? Before he got fat and bald, obviously.
Witch Taint
The Taint is back and blacker than ever before, which is a lot basically. ecumenopolis: In 2004, Dave Hill made up a black metal band called Witch Taint. He eventually started an email correspondence with Mathias of the band Mysticum.  The entire time, Dave Hill was pretending to be Lance, the sole member of the brutalist black metal band ever: Witch Taint. the entire correspondence can be...
Dave Hill Destined To Be Best Olympics...
thecomedybureau: Dave Hill is many things… a hilarious comedian, brilliant writer, accomplished rock star, and now, as some of you might not know, the potentially best field reporter at the 2012 Olympics in London.  Just watch him cover gymnastics and never watch someone do the parallel bars the same way again. More to come from Dave as the Olympics continue.
This is me being sweet at Olympic sports and stuff... →
Anonymous asked: do we ask you questions here or on twitter for your podcast?
HOLD ON TO YOUR UNDERWEAR: Age and Time by the... →
brideylee: A week from tomorrow is my birthday. I have one week left basically to finish all the impossible goals I set for myself upon blowing out my candles last year. Why do we do it?! The age thing, why is it at all something we obsess over. I for one have always been really hard on myself…
I saw Def Leppard and that shit was sweet. →
Comedian Dave Hill on what makes a man, and how to... →
Anonymous asked: Gun to your head, you can only ever listen again a) American music or b) music originating from the U.K. and Canada. Choose.
bittersandabsolut asked: Can I sit on your face already?
Anonymous asked: When are you going to visit Denmark? It looks like it's going to be a pretty cold summer, so we are in dire need of the heat you can bring! HUGSANDKISSES
Watch
Danielle rules! ultravioletlady: I felt compelled to make this a couple weeks ago. I loved Dave Hill's song so much, and truly enjoyed his book, "Tasteful Nudes". So, I decided to create a typographic animation of the lyrics. His book is hilarious and touching and just so great. You should totally read it, if you enjoy incredible books.